Leadership for Business Owners
Leadership is one of the 5 Core Functions of Business.
It covers setting the vision, mission and strategy of your business – and even better to include your team and ensure they are engaged as well.
Other aspects include the strategies that drive your sales revenue, reviewing the performance, threats, opportunities, working with your advisors and encouraging a great company culture.
So get savvy! Learn how to be a better leader of your business!
Samantha Jansen will give insights that lead to her new book about to be released!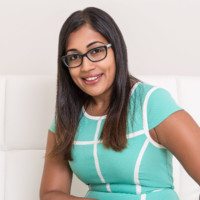 Samantha Jansen is the founder of Platform 4 Success and Samantha Jansen Publishing, Co- Founder of The Pathfinders, An International Speaker, Author and Self Confessed Social Media Lover.
Samantha Jansen is on a mission to help individuals, business owners and organizations build an influential profiles and highly profitable businesses by making an impact in their area of expertise.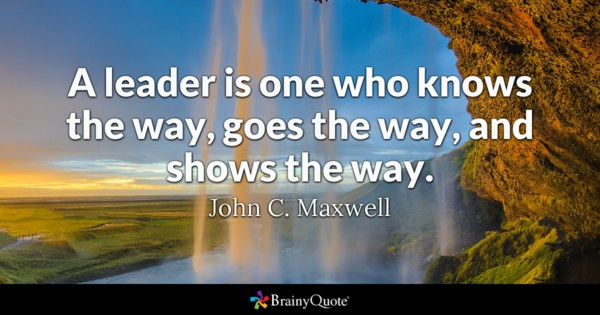 What to bring –
Bring your best self!
A notepad (electronic or paper) is always a great idea.
Note:
Breakfast ticket cost $25. (Free for members)
Connect For Growth Business Group, (formerly Casey-Cardinia Referral Network) is the group to connect with like-minded business people.
The group's aim is to promote a higher standard of business acumen within the Casey region.
We do this by:
• building trust and integrity amongst businesses
• encouraging a more actively engaged business community
• enhancing business knowledge for sustainability and growth
• exploring future trend opportunities for our region
Connect for Growth aids you to develop high business acumen by assisting members to grow in the 5 core functions of business –
1 Leadership
2 Employee Team
3 Financial
4 Operations
5 Marketing & Sales
Meetings are held every 2nd Thursday at Federation University – Berwick Campus. These events bring together a variety of business owners from different industries, personal philosophies and ideas. Join the group to network and collaborate with businesses in the area.