Some may argue everyone is born with leadership quality. But what makes a great leader and how can we harness our natural traits to become one? How can we be an inspiration to other women in tech in areas of our expertise?
Whether you're starting out in your career or looking to take the next step, come along to our workshop where you'll learn practical tips to develop your skills and feel more empowered in navigating your tech career (and your everyday life!).
In this workshop with Ranya, you'll also get to learn more about your natural leadership style and tap into the use of storytelling to lead a team effectively.
The workshop will cover the following topics:
The four types of leadership styles

What is your leadership style and skills

When to use different styles of leadership

The importance of storytelling in leadership

Practical advice to implement leadership skills in your career and everyday life
DETAILS
When: Thursday, May 24, 6:30pm – 8:30pm
Where: One Roof, 77/79 City Road, Southbank, VIC 3006
Participants: Women, aged 16+
Prerequisites: No prior knowledge required

Materials: Bring a laptop or a notebook to take notes

MEET OUR FACILITATORS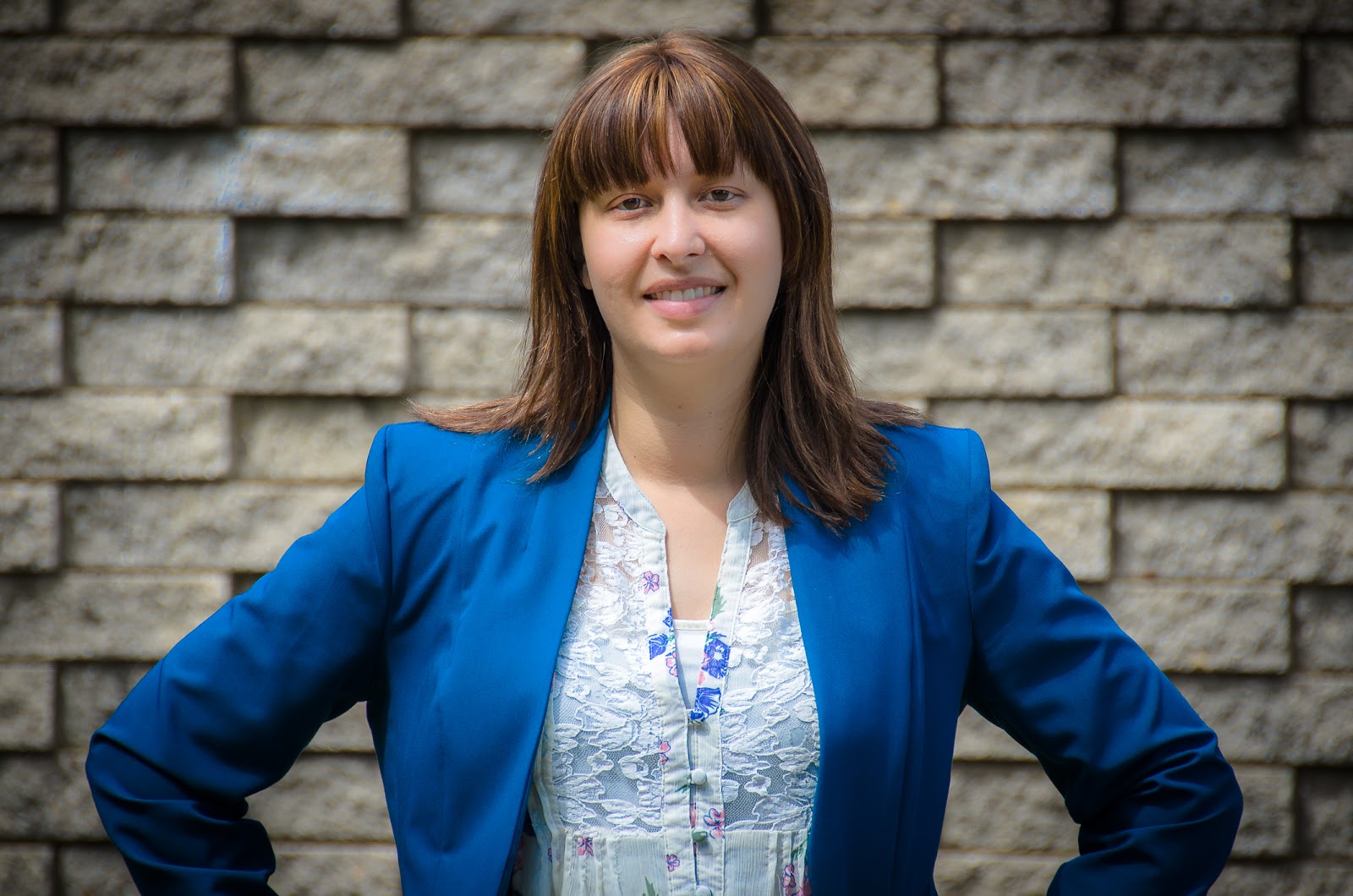 Ranya Akacha
Lead Facilitator
Ranya has worked in Corporate for 11 years in many roles including Project Management, Transformation and Change Management. She has also owned and ran a number of businesses including a Beauty Salon, Travel Agency and a Training business. She's been lucky enough in her career to manage many teams in a corporate setting as well as a small business setting and is very passionate about helping women move into Leadership roles with confidence and capability.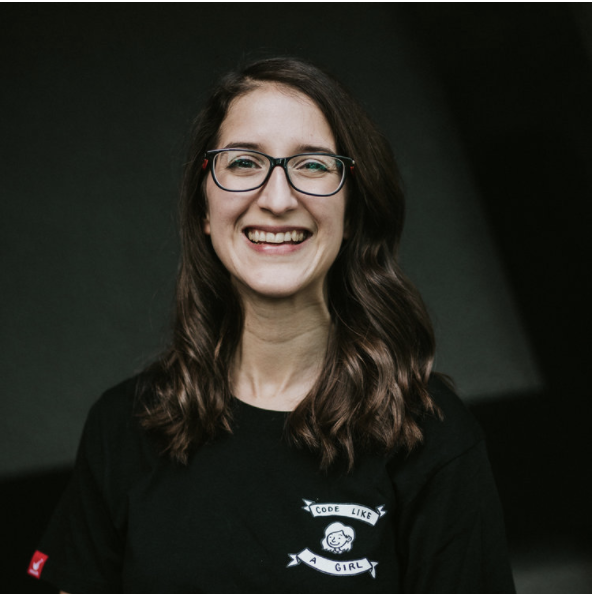 Lyndsey Cooper
Assistant Faciliator
Lyndsey is a website production manager. She works across various platforms in an agency, working closely with the design and development teams.
We strive to make our events and workshops as accessible as possible to our audience and with the support of our generous sponsors and partners we are able to offer our events and workshops at a significantly-low fee.

Code Like a Girl is supported by: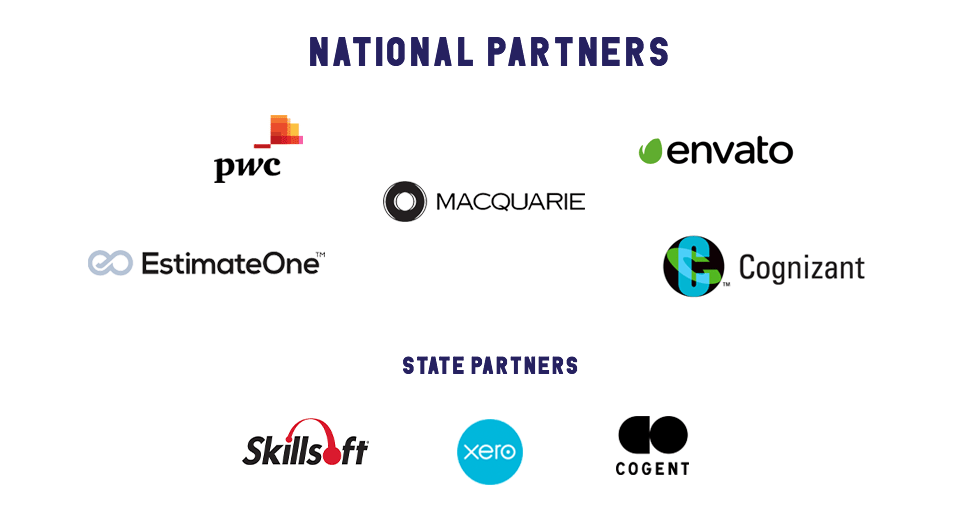 FAQs
Are men allowed to attend?
Our workshops are tailored towards women only or those identifying as female.